The Gallery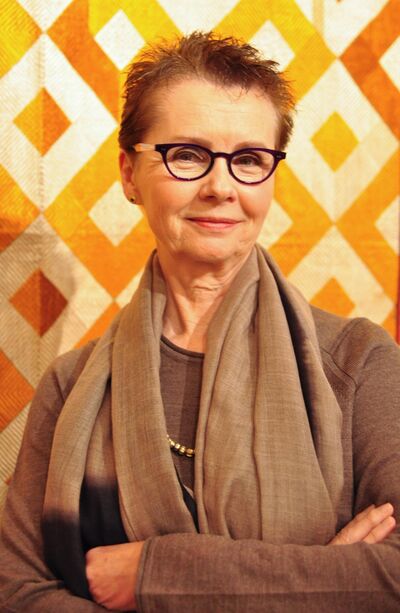 Established in 1988, Kathleen Taylor The Lotus Collection early on became the leading source for decorative antique textiles in the United States. We offer a broad, high quality selection of antique textiles from Africa, Asia, and Europe, including general textiles, tapestries and other wall hangings. Carefully curated for quality, condition, and visual interest, our textiles may be used in a variety of ways today including covering furniture, pillows, wall hangings, table covers, and throws.

We welcome private parties, interior designers, architects, art consultants, museums and collectors. We have been featured in Architectural Digest, California Home, Art & Antiques Magazine, and S.F. Cottages and Gardens.
After 25 years in historic Jackson Square, San Francisco, we relocated to beautiful Sausalito in January of 2015.
Exclusive Collection
Hand selected by Kathleen for their quality, visual interest, and condition our textiles come from many parts of the world, including Africa Asia, and Europe. Kathleen uses her 30 years of experience and knowledge about textile production and tradition in these parts of the world to bring these unique textiles to you. If textiles could talk they would tell interesting stories about how they were made, used, and treasured by the families who used them. Kathleen is delighted to share their stories on their behalf.
Only the Highest Quality
We choose our textiles for their good condition, visual quality, historic significance, and ability to be re-used. If we have a textile in our inventory that was purchased as an example of a type of textile and not for re-use, we will advise of such. This kind of textile is referred to as a document and often is what museums and collectors will purchase.
Personal Concierge Service
The Lotus Collection is proud to offer concierge services to assist your search for the exact piece to add to your collection or complete your design vision. For design purposes, we need you to tell us how the textile is to be used and the desired size.
Textile Links
Textile Associations
Museum and Collections
Conservation Links
Appraisal