Inventory #C12-4369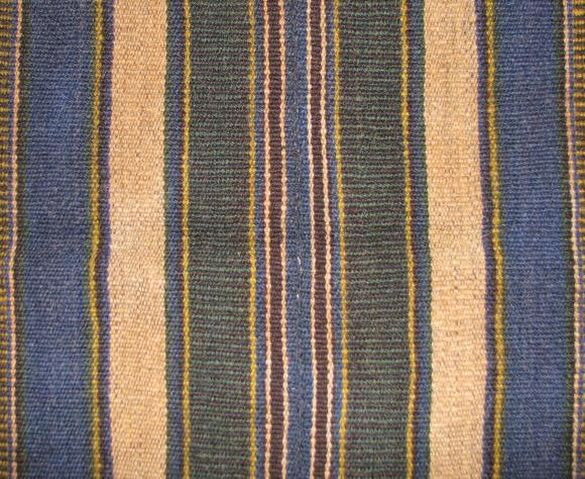 Printable Version Inquire About #C12-4369
Mid
20

th cen­tu­ry Chi­nese flat-woven col­ored band­ed blan­ket from the Yi peo­ple, So. Sichuan Province. Wool and trimmed in cot­ton at top and bot­tom. The band­ing is tan, blue, green and yellow.
Dimensions
66½" long x 37¾" wide
Categories
More Views
Click any thumbnail below to display a large version of the image.