Inventory #E04-3215A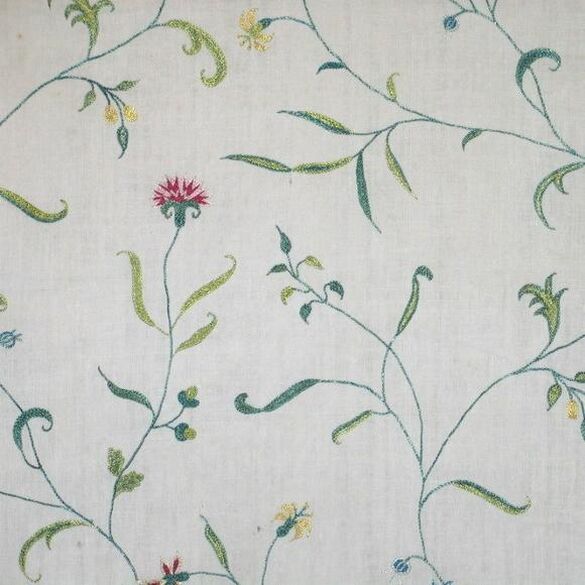 Printable Version Inquire About #E04-3215A
A pan­el from a dress of c.
1780

's Eng­lish fine poly­chrome silk flo­ral embroi­dery on a light weight cot­ton ground (mull). The design is beau­ti­ful­ly drawn with a botan­i­cal sense and care­ful­ly embroidered.
Dimensions
35" high x 36" wide
Categories
More Views
Click any thumbnail below to display a large version of the image.