Inventory #F04-1623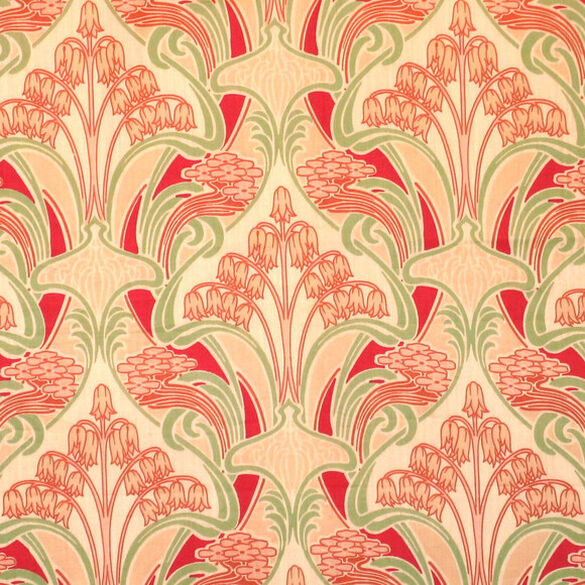 Printable Version Inquire About #F04-1623
c.
1900

French Art Nou­veau print­ed cot­ton pan­el, ​

"

Snow­drops," in the style of Rene Beau­clair. The design is on an off-white cot­ton ground with a lat­tice ogi­val design of snow­drops with­in a car­touche and styl­ized sin­u­ous plant forms in red, green,

&

pink.
Dimensions
53" high x 27¾" wide
Categories
More Views
Click any thumbnail below to display a large version of the image.