Inventory #F05-1638B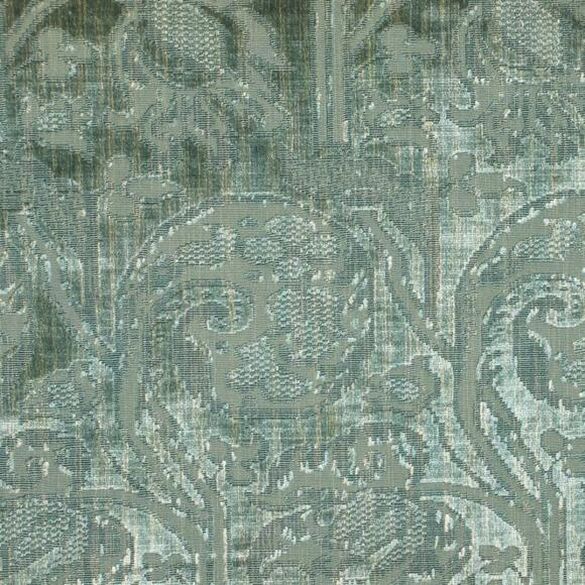 Printable Version Inquire About #F05-1638B
19

th cen­tu­ry French stri­at­ed green silk vel­vet after a

16

th cen­tu­ry scrolling flo­ral design. This was a sam­ple from a fab­ric house in Lyon. This design is referred to as ​

"

Cluny," prob­a­bly based on a tex­tile in the col­lec­tion of the Cluny Muse­um, Paris.
More Views
Click any thumbnail below to display a large version of the image.