Inventory #F07-1769B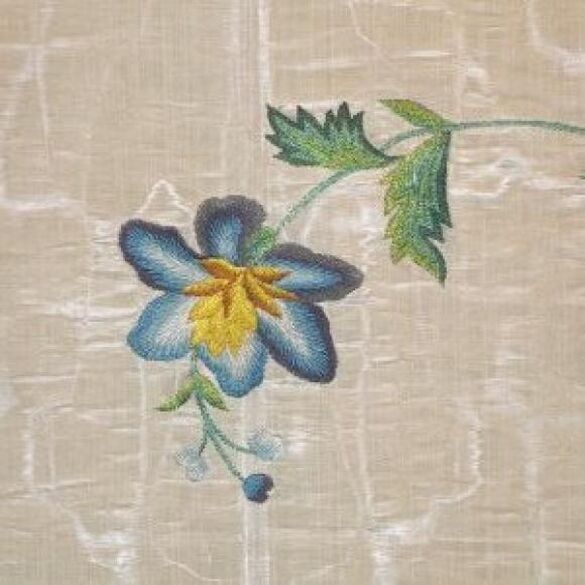 Printable Version Inquire About #F07-1769B
18

th cen­tu­ry French fine poly­chrome silk flo­ral embroi­dery on a off-white silk moiré ground with ​

"

S" shaped vines and flo­ral heads. Sev­en Pieces of vary­ing lengths available.
Dimensions
41" long x 18½" wide
Categories
More Views
Click any thumbnail below to display a large version of the image.