Inventory #J05-5193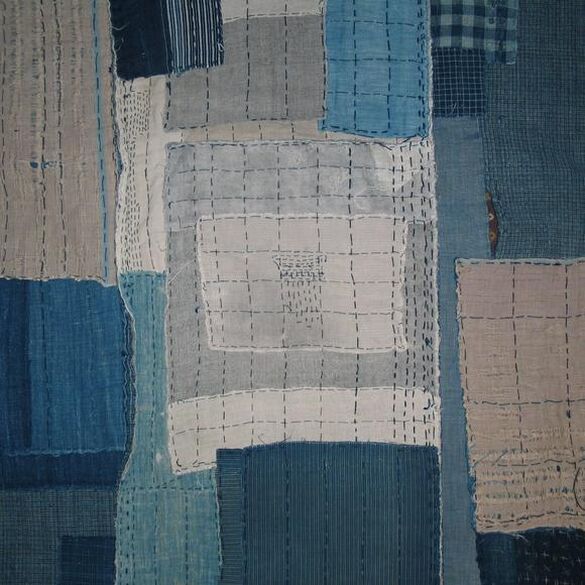 Printable Version Inquire About #J05-5193
19

th c. Japan­ese cot­ton futon cov­er called ​

"

Boro" made from recy­cled indi­go dyed cloth in patch­es joined togeth­er. Stitched and addi­tion­al­ly dec­o­rat­ed with white thread. Mounted.
Dimensions
Mounted: 69" long x 63¾" wide
Categories
More Views
Click any thumbnail below to display a large version of the image.