Inventory #J11-5237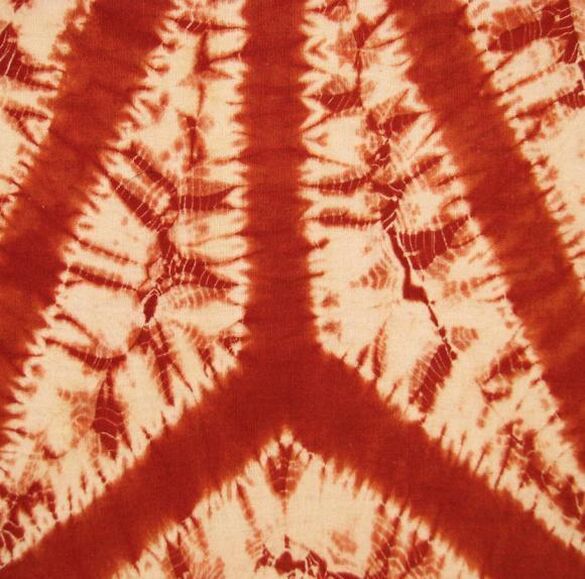 Printable Version Inquire About #J11-5237
Ear­ly
20

th cen­tu­ry Japan­ese futon cov­er called Akane shi­bori from Iwate Pre­fec­ture. The com­mer­cial, hand woven cot­ton has been resist dyed (shi­bori) with Japan­ese mad­der (rubia akane) to achieve this bril­liant color.
Dimensions
Mounted: 61" long x 56" wide
Categories
More Views
Click any thumbnail below to display a large version of the image.