Inventory #NA16-2010A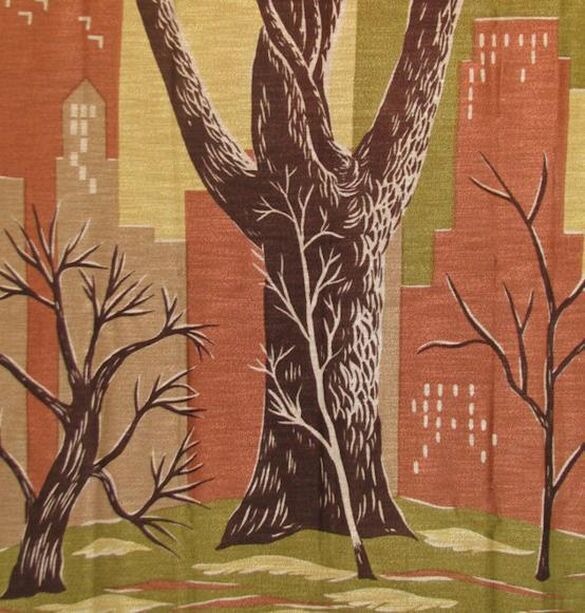 Printable Version Inquire About #NA16-2010A
c.
1947

(

USA

) screen print­ed linen, ​

"

Man­hat­tan," cre­at­ed by an unknown artist depict­ing a Man­hat­tan cityscape inspired by New York City and its Cen­tral Park. It reflects the opti­mism and ide­al­ism of new archi­tec­ture and busi­ness oppor­tu­ni­ties post

WWII

. One of two panels.
Dimensions
95" long x 46" wide
Categories
More Views
Click any thumbnail below to display a large version of the image.