Browse Inventory
We invite you to take a look at what we offer. Can't find what you are looking for? Please give us a call or email what your needs are.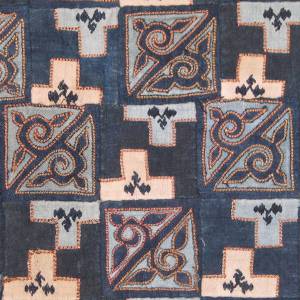 Mid-20th century Chinese Minority (Miao )panel with a patchwork of indigo blue squares joined.
38½" long x 24½ wide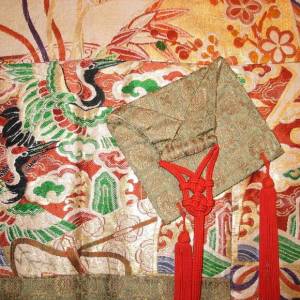 Early 20th century (Taisho) Japanese Buddhist monk's garment (kesa).
43" long x 89" wide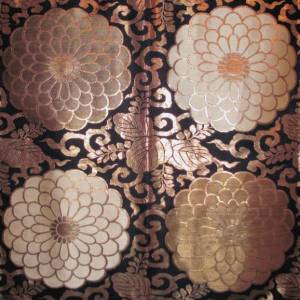 Late 19th century Japanese silk temple hanging.
38¾" long x 105" wide